HERE'S WHAT'S TRENDING
BEST SELLING GOLF PRODUCTS
FREE USA SHIPPING
on orders over $75.00
"The best head covers in golf! This company is obsessed with quality and it shows."- The Pinehurst Six
WHAT OUR CUSTOMERS ARE SAYING
"Just got my covers in the mail. Lemme tell you what. I already expected a solid cover from you folks but holy goodness gracious is this a sturdy piece of equipment. Top notch work and quality from the team."- JP
"You guys make a quality product. My wife got me my first one from you guys for Father's Day and it is above and beyond any other company."- BT
"The nicest inside of a head cover I've seen."- MH
"Great quality head covers that stay on like no other!" - Jacob H.

"Hands down the best quality HEAD COVERS for your clubs on the market! Amazing designs and even better long last protection for your clubs." - Joshua W.

"Fantastic craftsmanship and materials. Driver cover is durable and made to last. Highly recommended to anyone looking to stand out on the golf course." - Sean G.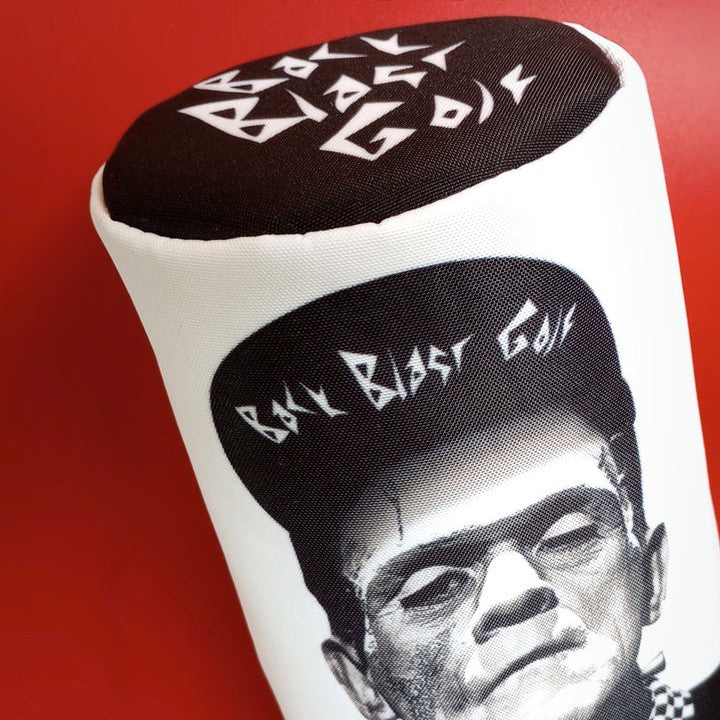 CUSTOM GOLF HEAD COVERS
For your next event. 12 Piece Minimum. We make it! Low minimums and better prices. Made in the USA.
Learn More